Leisure World Dental Patients
 
We specialize in Implants, Dentures, Bridges & Crowns!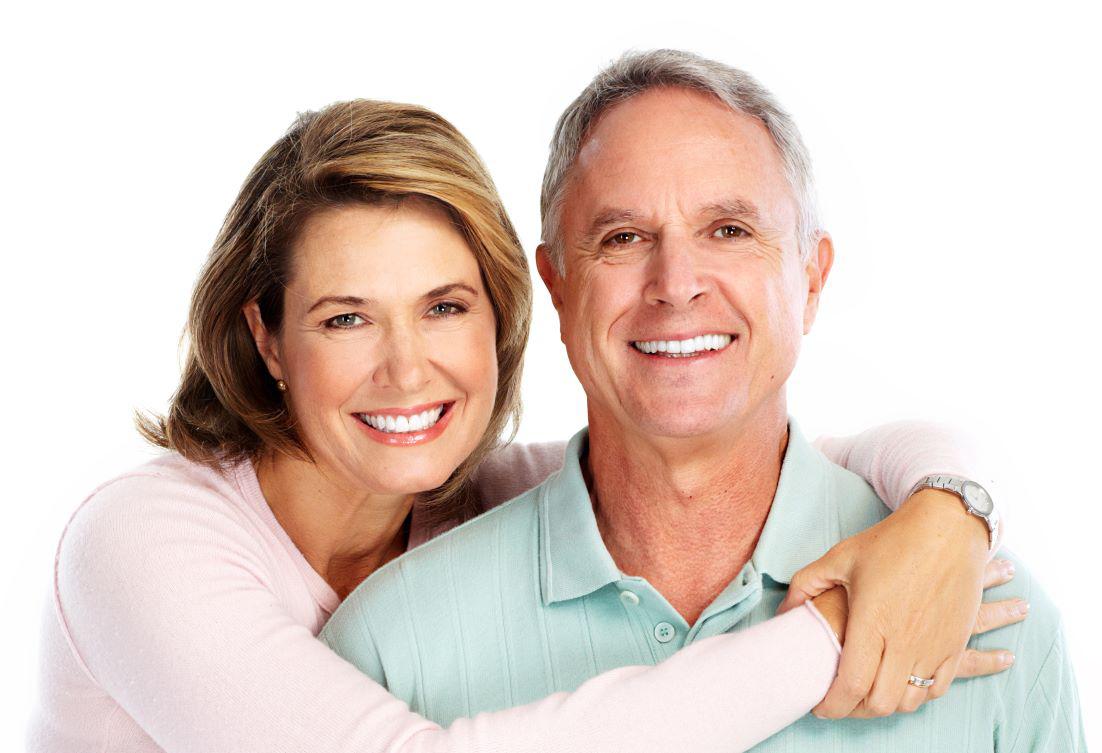 Over the past 30 years, we have enjoyed the privilege of working with many patients from our neighboring community of Leisure World.  Since our dental office is located only 1 mile from the gated entry to Leisure World (at the corner of Connecticut and George, across from Home Depot), many residents of Leisure World find our dental practice to be a convenient and valuable dental resource.  Our dental team has the experience and expertise to help patients of all age groups. but our experienced dentist especially enjoys meeting the dental needs of our neighbors from Leisure World.
The Best Things to Do Near Leisure World, MD
Leisure World of Maryland residents enjoy an array of amenities. Homeowners regularly meet friends for lunch, go to yoga class, or enjoy a round of golf, all without leaving the community. Every convenience is close to home.
The resort-style amenities include two clubhouses, three recently renovated restaurants and a redesigned ballroom. Indoor and outdoor pools, tennis courts, walking trails, and an 18-hole championship golf course help residents stay active and fit. A new and improved fitness center opened in September 2017. The new 5,400-square-foot fitness facility features state-of-the-art equipment and golf course views.
Contact Your Neighboring Leisure World Dentist
We offer dental financing and we accept most insurance plans. We are wheelchair accessible, and we are happy to offer our patients free parking.  If you suffer from dental anxiety, we have sedation options for you.
If you or a loved one experiences a dental emergency while enjoying Leisure World, give us a call today. Our top dentist serving Leisure World is always available for emergencies!